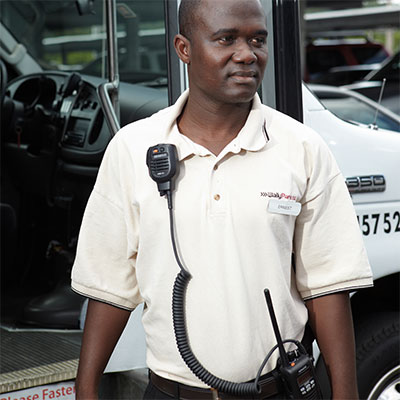 Have a special event or need additional radios for the season. We rent radios!
Radio Rentals
Whether you are running an annual golf tournament, charity event or have a seasonal need for harvest time, Suffolk County Communications can provide you solutions to meet your needs. Call our sales team for our rental rates and availability.
Flexible Rentals
We can help you meet your daily, weekly, monthly or temporary seasonal needs
.  
EQUIPMENT RENTALS. . .by the day, week or month.
Suffolk Ciounty Communications has an extensive inventory of high-quality radios and accessories available for your next project or event.   Call our office at 631-231-0033 for rates and information.
Host or manage a live concert, trade show or sporting event
Increase the portable radios required to host the event
Add additional communications for security or parking
Add workers for construction projects or other commercial needs
Have Any Immediate Questions?
For immediate answers call us at 631-231-0033.