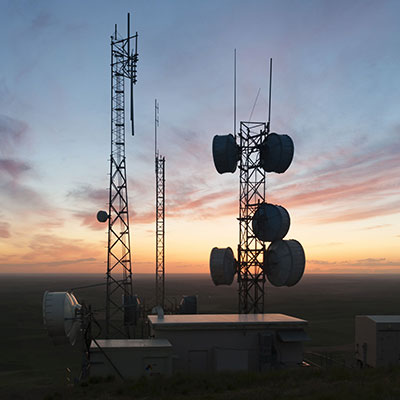 We have solutions to build and design custom network systems for your company
Our radio network or yours?
If you need to subscribe to our system, we have you covered.
If you need help maintaining your existing radio system or need to update it, we have you covered.
Suffolk County Communications is a premier provider of trunked radio systems from to all 5 boroughs: the Bronx, Brooklyn, Manhattan, Queens and Staten Island .
Flat rate Fees: you can budget with certainty on your communication needs
Unlimited air-time: talk as long as you need with no per-minute charges
Rugged, durable mobile and portable radios: less down time from high quality radios
Privacy:  you hear only your own conversations… and no one hears yours
Clarity:  voice quality is excellent with professional systems and radio